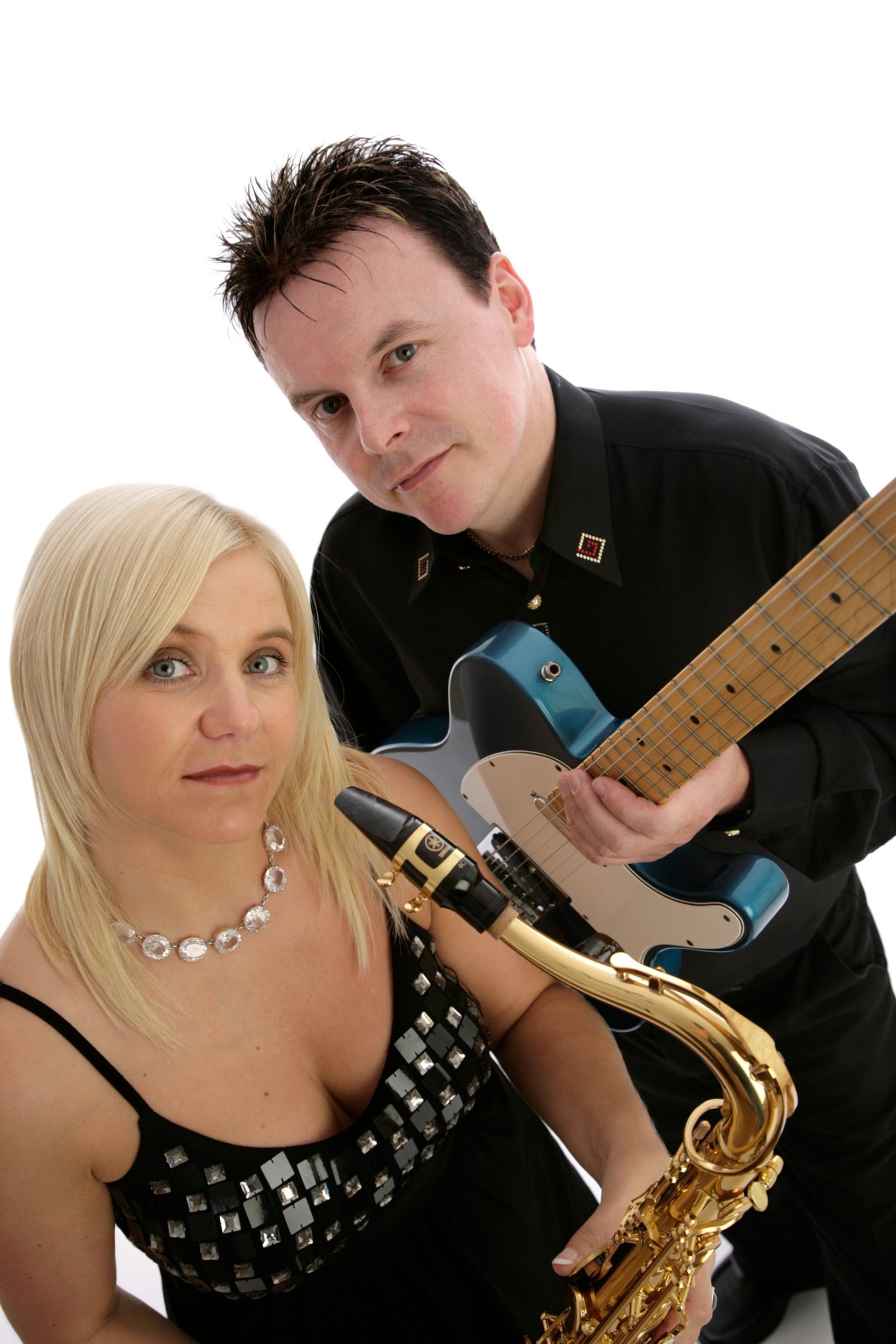 Thomas Maguire & Fhiona Ennis
Country Music Duo from Ireland.
Anhedonia is our commentary on the hard work of unrealized dreams and the gritty reality.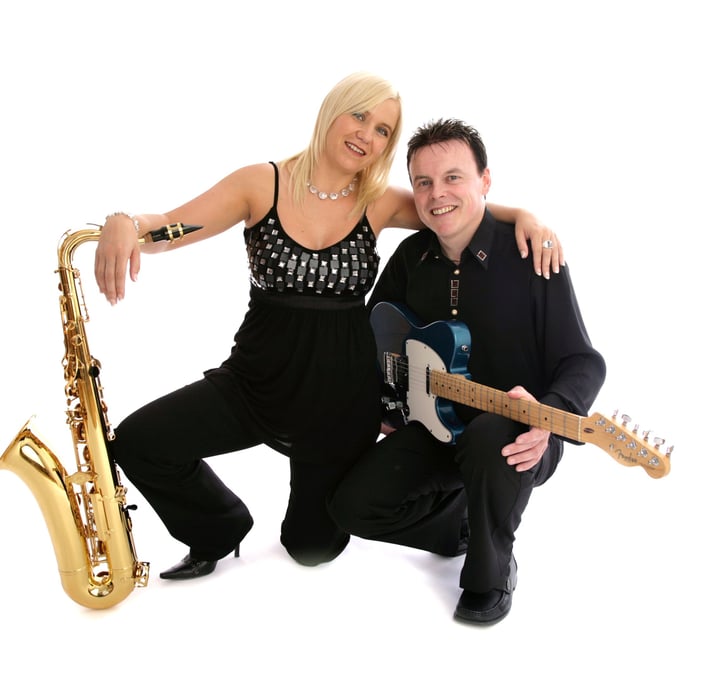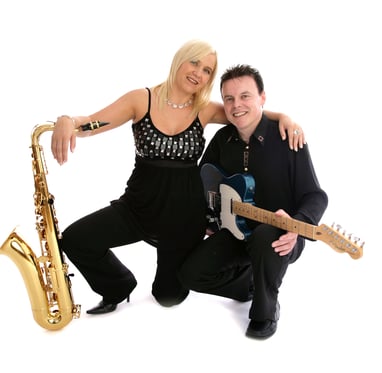 2022 • MARCH-MAY • EUROPE
Join us across the top live venues around Europe to relive the Anhedonia album's gritty realities first-hand.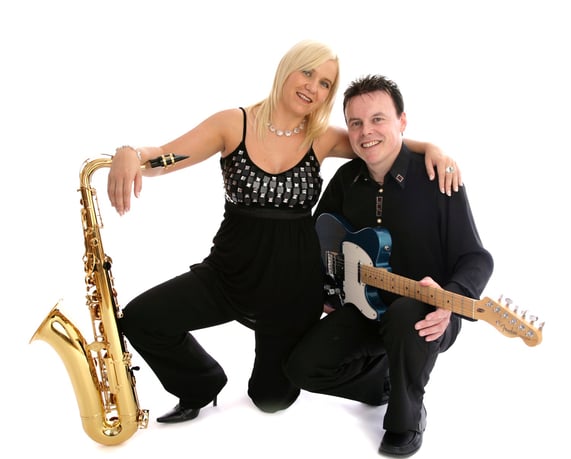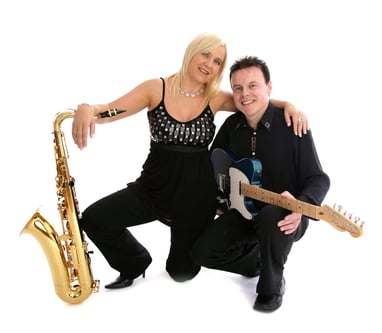 Castleblayney, Co Monaghan
They say it's not about the journey, but what if you lose your way along the way?
2021, York, Studio WOW, Producer: Kid Jones.